Tsuguharu Foujita (Léonard Foujita, 1886 –1968) left Meiji-era Japan solely for Europe and demonstrated his talents as a representative École de Paris painter.
In his original style that combined oil painting with techniques of Japanese painting, he created many popular works, including highly acclaimed "milky white nudes" and paintings with a cat motif. He also dominated the age with his own unique looks, words, and deeds. Back in Japan, he was involved in creating war paintings during WWII, but he decisively left the Japanese art world after the war ended.
He was naturalized in France, converted to Catholicism, and lived there until he died and was buried there. Foujita led a checkered life, but his true personality and his feelings at times are still shrouded in mystery partly due to his fame and his skillful management of his own public image. This exhibition is an attempt to trace the life of Foujita and his life-long inner journey through his letters to people close to him, wooden handicrafts that he continued to make throughout his life, and works he left behind for his wife.
Date

December 16, 2023 to February 25, 2024
10:00 a.m. to 5:00 p.m.
(Last entry 4:30 pm.)

Closed

December 26 to January 3, January 9, February 13
*Open on Mondays except New Year's Day

Organizers

Asahi Group Oyamazaki Villa Museum of Art, Nikkei Inc.

Admission

Adults : 1,300 yen (group admission: 1,200 yen)
Senior high school or university students : 500 yen (group admission: 400 yen)
Junior high school students or younger : Free
Visitors with a disability certificate : 300 yen

Supporting Groups

Kyoto Prefecture, Oyamazaki Town, Oyamazaki Town Board of Education, NHK Kyoto Broadcasting Station, The Kyoto Shimbun Co., Ltd, and FM-Kyoto Inc.
Main Exhibits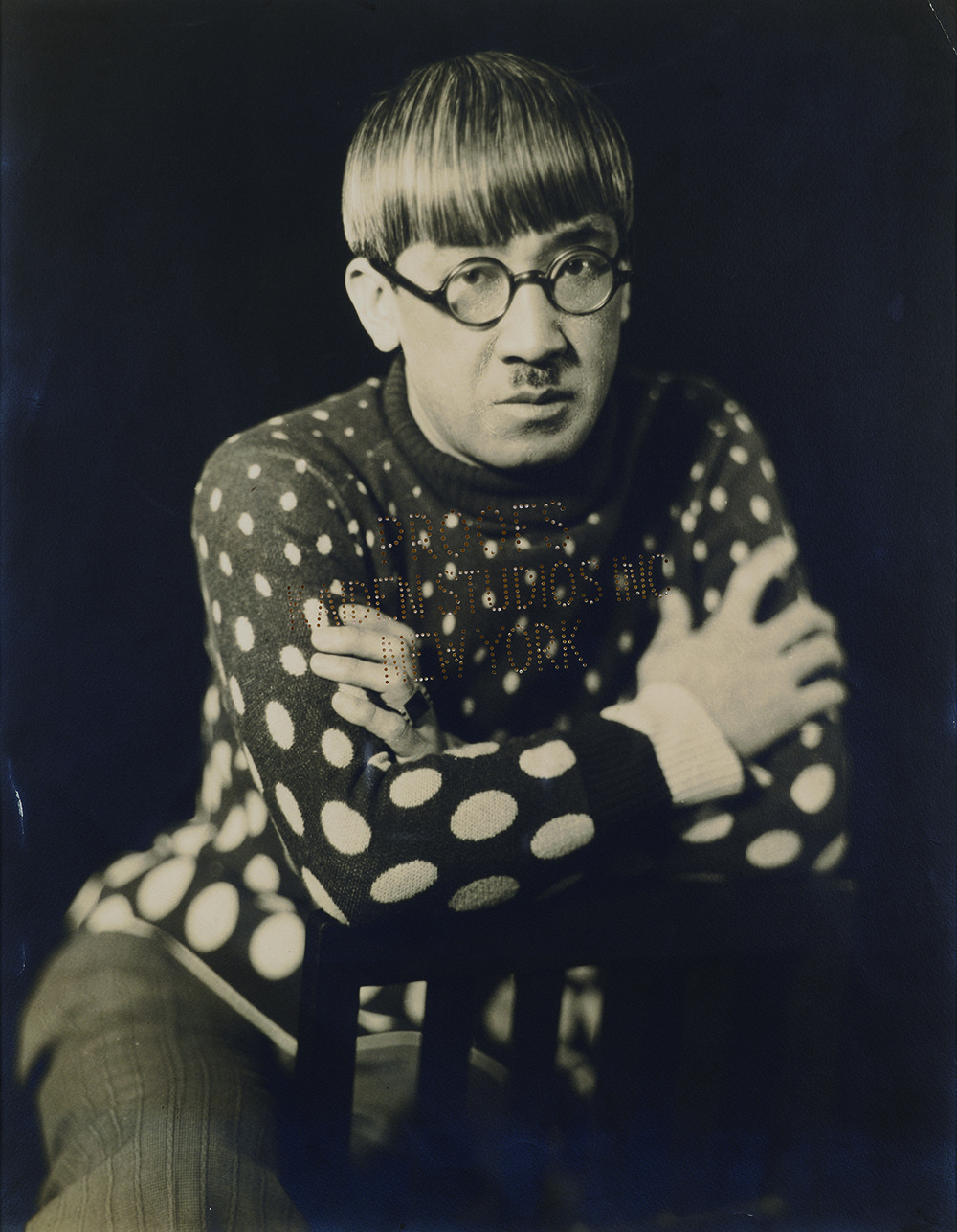 ①Foujita posing in a studio in New York, 1930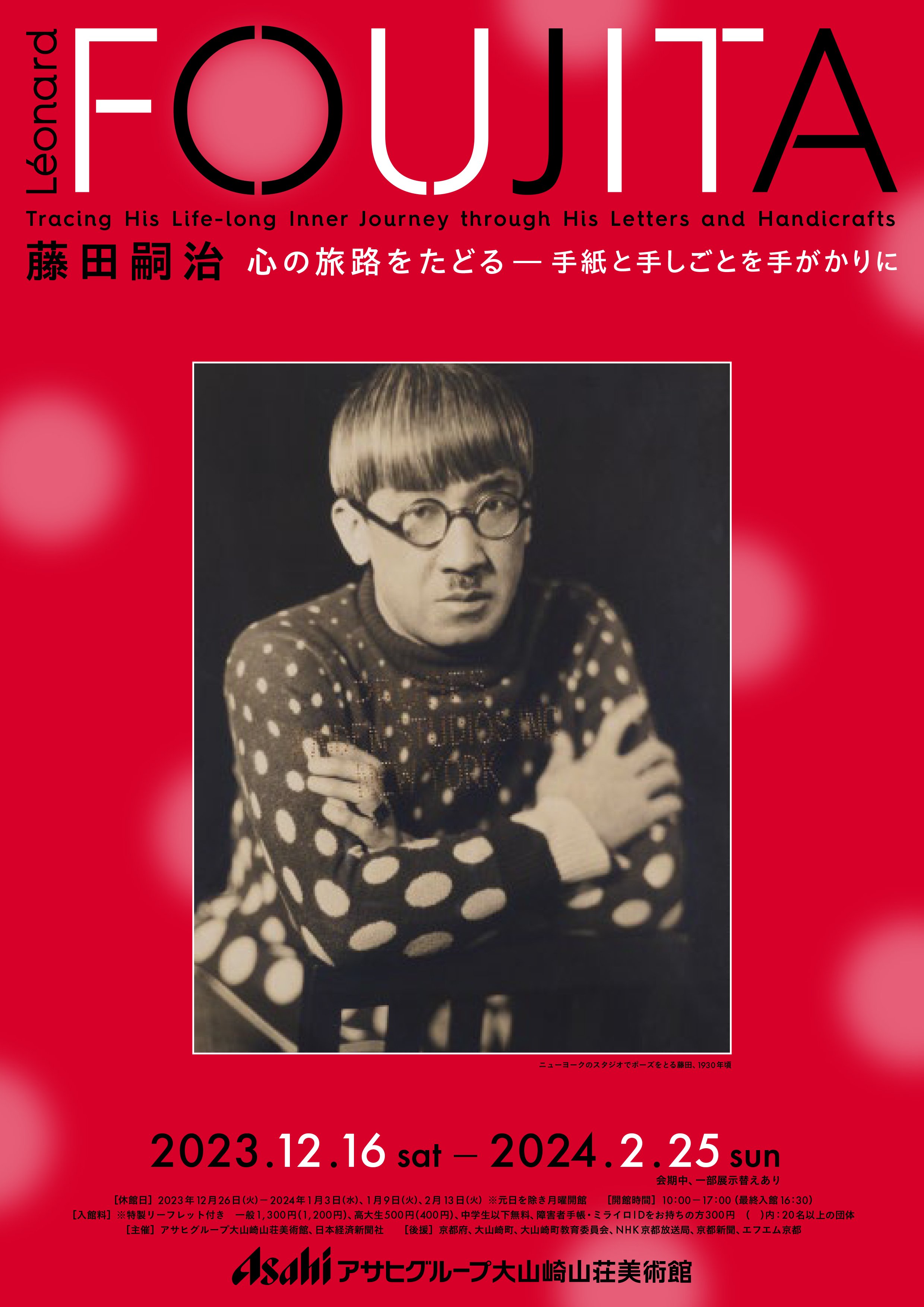 ②Poster Visual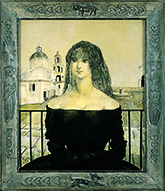 ③Spanish Beauty, 1949, Totota Municipal Museum of Art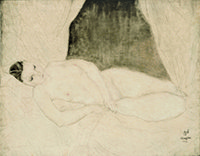 ④Reclining Nude, 1926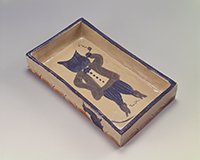 ⑤Cat and Mouse (Square Plate) , Meguro Museum of Art, Tokyo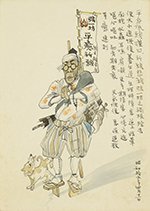 ⑥Foujita's letter to Genichiro Inokuma on March 14, 1945, Marugame Genichiro-Inokuma Museum of Contemporary Art
Café Event
Special Café Menu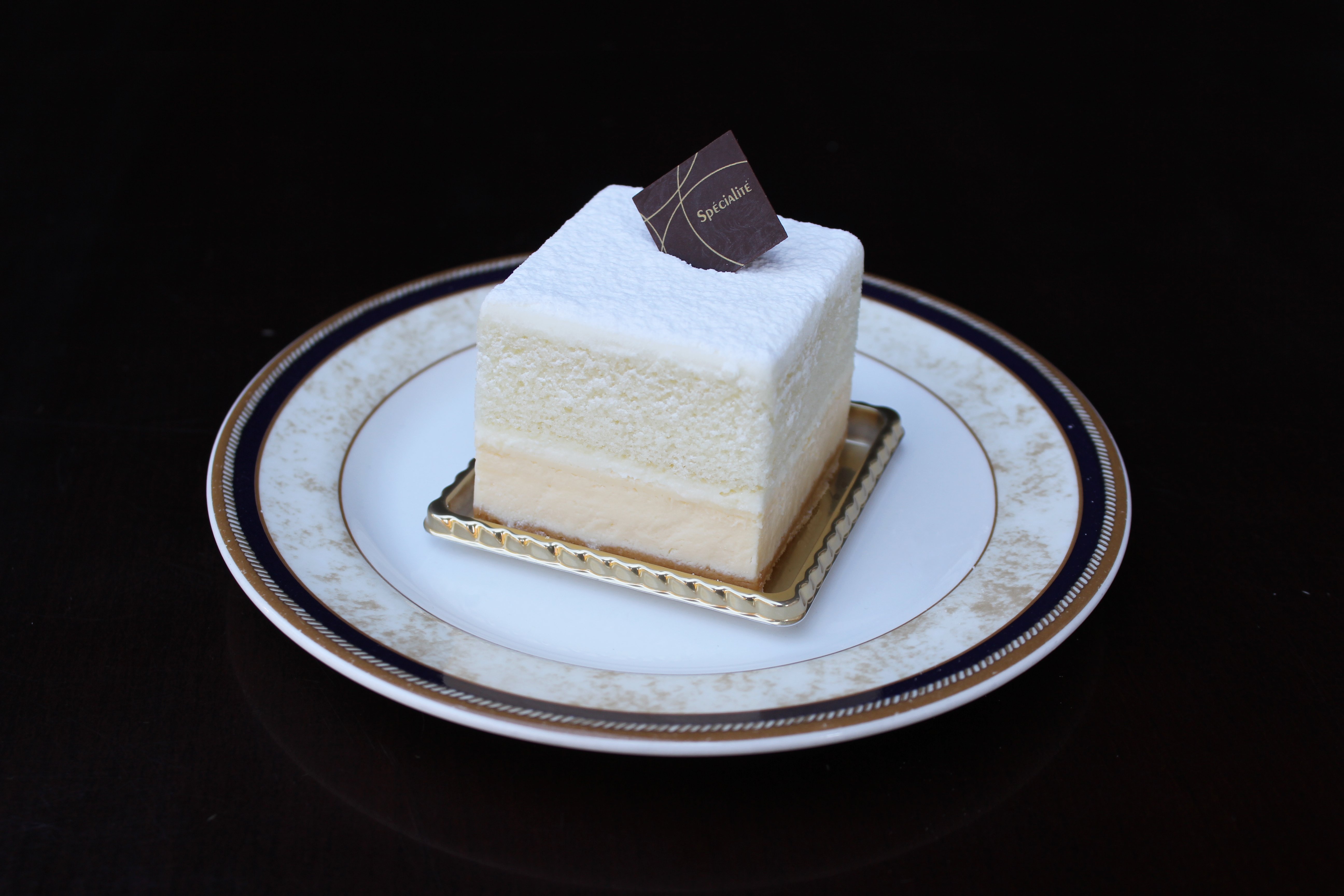 Grand Fond Blanc
This white cake is inspired by Foujita's works, which were highly acclaimed in Paris for their ground called the "grand fond blanc" (great white ground). It comprises layers of baked cheese cake containing cream cheese, moist sponge, and white chocolate cream.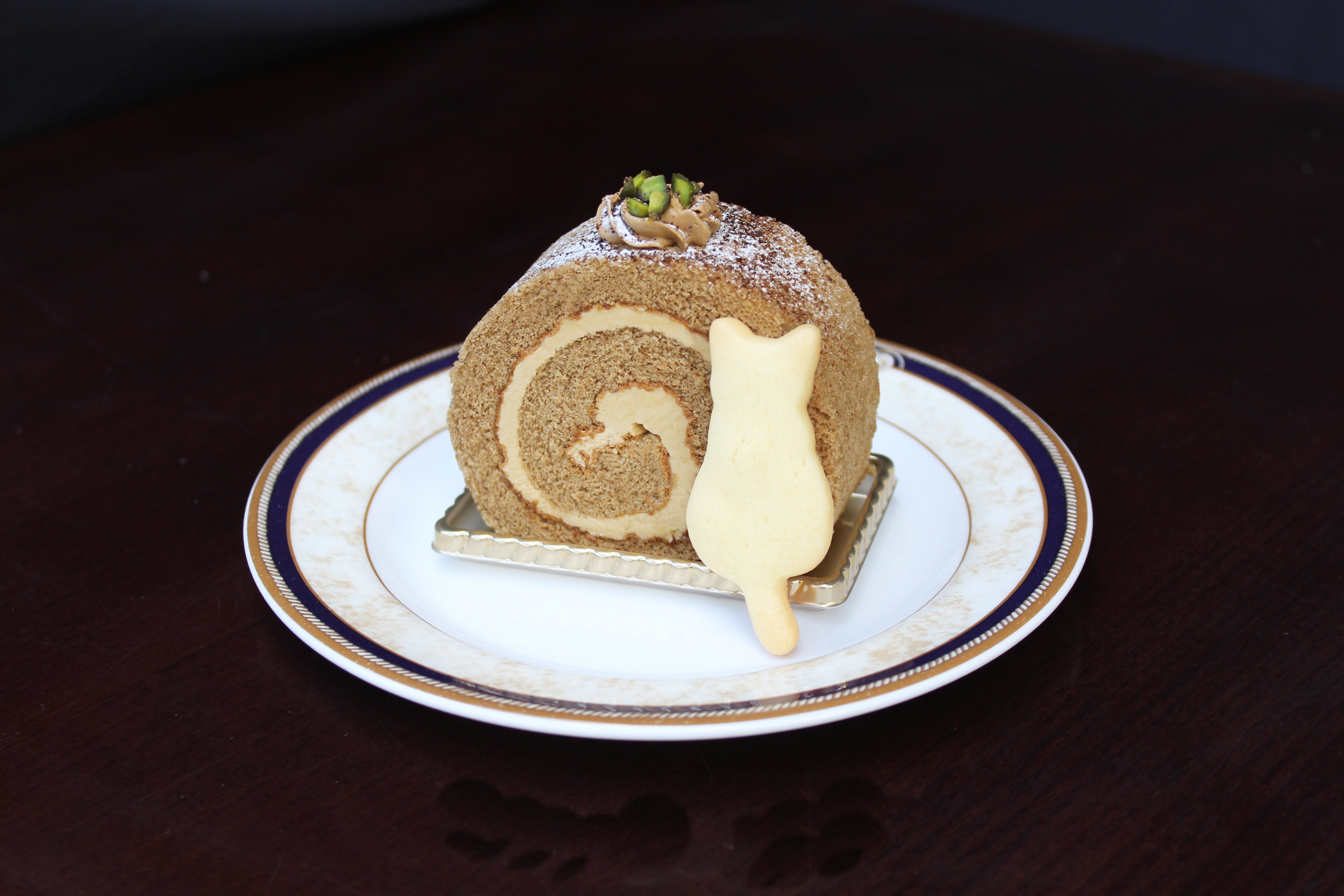 Mon Ami Chat
Foujita said, "I consider cats to be friends of mine." Cats were always in his studios. This Swiss roll, made of a special rolled mocha cake filled with old-fashioned buttercream and served with a cat-shaped cookie, is inspired by an image of Foujita discussing art over a cup of coffee at a cafe in Paris.
Dates available

During the exhibition period

Cooperation

Rihga Royal Hotel Kyoto

Price

Single sweet dish: 700 yen
Sweet dish and beverage set (coffee, tea, or wine): 1,200 yen
* Tax included. The museum admission fee is charged separately.